Heating Repair
Click Here & Get Started

Heating Repair, Heating System Repair & Furnace Repair

Inwood, FL, Lake Wales, FL, Winter Haven, FL, Jan Phyl Village, FL, Dundee, FL & Auburndale, FL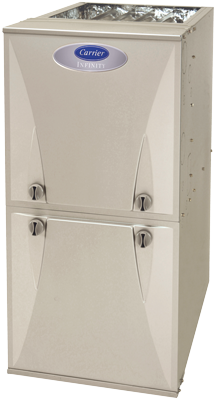 Tradition Central Air, Inc. focuses on unmatched customer service. Reach out to us at (863) 354-1242 for all manner of heating repair, and we'll make sure you're happy with both the process and end result. Family owned and operated since 1969, we've built our business on the satisfaction of our residential and commercial clients. From free estimates to emergency service across Winter Haven, FL and the surrounding areas, we are dedicated to stress-free service and exceptional value.
Heating Repairs You Can Trust
Whether you're faced with a minor complaint with your heating equipment or complete system malfunction, Tradition Central Air, Inc. is always the right choice anywhere across Winter Haven, Cypress Gardens, Inwood, Auburndale, Eagle Lake, Jan Phyl Village, Wahneta, Lake Wales, Dundee & Lake Alfred, FL. Our licensed specialists are familiar and prepared for all styles, makes, and models of heating systems, including boilers, heat pumps, ductless units, and more.
Call on our team for all your heating repair needs!
Every job is answered and completed swiftly, without mess or damage, and we keep you informed. At Tradition Central Air, Inc., we follow up cost-effective recommendations with the optimized and long-term performance of your heater.

Heating Repair in Inwood, FL | Furnace Repair Jan Phyl Village, FL | Heating System Repair Winter Haven, FL
Heating System Repair

∴

Furnace Repair

∴

Heating Repair ∴ Wahneta, FL ∴ Inwood, FL ∴ Auburndale, FL